Sept. 11 "Jesus On Our Streets" John McGhee
"Quarks to Cosmos" September 18-October 2, 2021
Sept. 18 Quarks to Cosmos: Science as Hierarchy, Humans in the Hierarchy - I Mailen Kootsey
Sept. 25 Quarks to Cosmos: Science as Hierarchy, Humans in the Hierarchy - II Mailen Kootsey
Sept. 25 Potluck dinner at Walters' home, 1.30 p.m., 4053 Olive Point Place, Claremont. Our own chef John McGhee will coordinate a fantastic Pakistani dinner. Special feature: book-signing by Mailen!
Oct. 2 "The Palestine Conflict, Afghanistan, and the Turning Tide in World War III" Lee Greer and Shaheen Nasser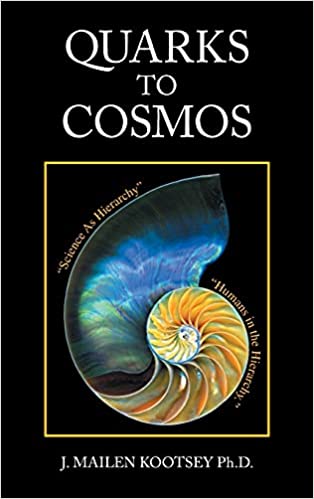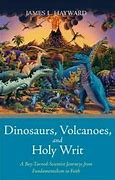 Vaccine Hesitancy in Adventism
January 1, 2022 10:30-12:30
With Michael Schofield
IInland Empire Adventism and It's LGBT+ Members with John R. Jones, Kerby Oberg, Paul Mallery, Chris Oberg and a panel of Inland Empire LGBTQ+ Adventists
ADVENTIST HISTORY IN A NEW KEY
A Series of Expert Presentations with Moderator Jim Walters
10:30-12:30 April 30 to June 25, 2022
With Authors Donald Casebolt, Michael Campbell, Gilbert Valentine, Douglas Hackleman
Dinosaurs, Volcanoes, and Holy Writ:
A Boy-Turned-Scientist Journeys from Fundamentalism to Faith
James L. Hayward
RECENT PAST PRESENTATIONS
Women in the Mission of the Church
Their opportunities and obstacles throughout Christian History (Leanne M. Dzubinski and Anneke H. Stasson, Baker Academic, 2021
August 13 to November 5
Adventist Tomorrow, by Jack Hoehn
and on July 16, Steve Daily on his EGW Psychobiography
Adventist Tomorrow is available at Amazon for $20 paperback and $9 Kindle
Click on the series title to go to the individual presentation video links
A New History of Humanity
David Graeber and David Wengrow
Video links remain to be inserted for several series - we apologize for the inconvenience. You may browse all Vimeo videos for the desired video.
The Creative Universe
Mailen Kootsey
Our class's resident physicist and multidisciplinary thinker is at his very best as he reflects on the creative universe that is coming into greater view every day (11/19)
Video link soon
History of Christianity in 3 Lectures
Michael Scofield
Michael's thoughtful and sometimes provocative insights, combined with his extraordinary Powerpoint presentations, make this series a helpful and often irresistible discussion of the history of Christianity (2 lectures) and its teaching or doctrine (final lecture). (11/12, 11/26 and 12/3)
July 1: A Presentation on "Church"
By class leader Jim Walters,
Followed by a Town Hall Discussion about the future of our Sabbath Seminars Class
This fine presentation was especially important as it set the stage for a valuable discussion about our class - its purpose, future, relationship to the University Church, and concern for its aging and ailing members. Well worth a review of the video, and a bonus is class member John Testerman's impromptu speech during the discussion time.
The Word of a Humble God, by Karen Keen
This accessible book is written from both a scholarly bent and pastoral concern. Keen, from a Reformed tradition, makes lives up to her title in this creative resource, and it also serves as an excellent introduction to the member in the pew of all the tools available to better understand "The Word of a Humble God." The last 3 chapters are the best part of the book.
Video link soon
The New Testament According to Jesus, by James D.G. Dunn
This extraordinary book by a leading New Testament scholar is studied, chapter at a time, with presentations by Adventist scholars as well as class members. December 10 to March 4.
Video link soon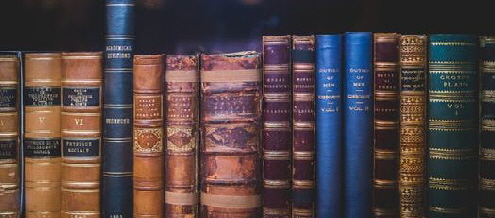 Room 3208
Centennial Complex of Loma Linda University Sabbath Morning 10:30-12:30